Additional Resources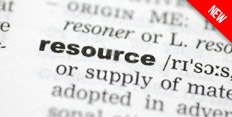 Electronic Resources
Did you know that John L. Street offers help with many additional online resources? Get help with tests, legal forms, cover letters. Even car repair! Learn more.
Catalog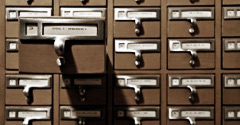 Click the link to check out our online catalog where you can search the library's inventory and decide what you want to read next from the comfort of your home! This is a great resource that we're excited to share with you.
About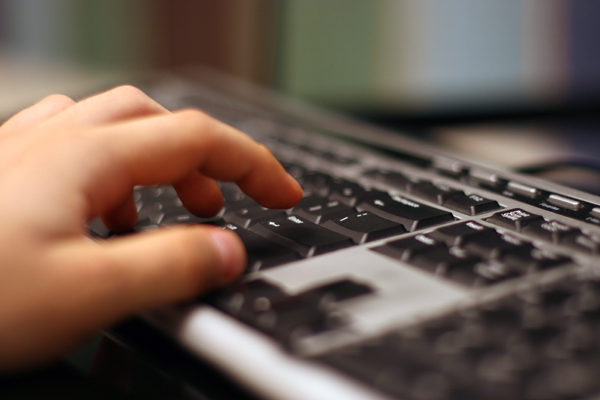 From the Director
Please browse around our site! Perhaps you are viewing this site on your computer at home. But, you could also be viewing this site – and any other site in the world – at the Library! We have internet ready computers for you to use FREE at the Library. We recently upgraded our systems to allow surfing at the Library to be faster than ever!