"This is incredible! I don't know how the ladies at JLS do it — how they manage to close yet still offer a ton of services that we all rely on! No one accommodates like they do!"
– Long-Time John L. Street Library Patron
Due to public health concerns, we must close our indoor space to the public.
However, our operations will continue.
Find out how we are still providing you with content—and keeping you safe.
"A library is . . . a place of infinite possibilities."
What's Going On at John L Street?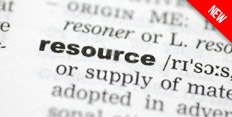 Popular Electronic Resources
Did you know that John L. Street offers help with many additional online resources?  Get help with tests, legal forms, cover letters… even car repair!
Check out our online catalog where you can search the library's inventory. Decide what you want to read next—from the comfort of your own home!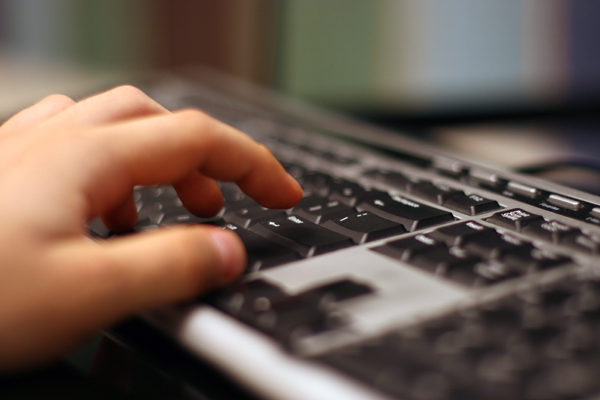 Perhaps you're viewing our site on your computer at home. However, you could also be viewing this site—or any other site in the world—at the Library…