Welcome to the John L. Street Library in Trigg County
Mondays (open late), 9a-8p
Tuesday thru Friday, 9a-5:30p
Saturdays, 9a-Noon
"Everyone in Trigg should know about all these [electronic] resources they can find here—and they're free!"
– Long-Time John L. Street Library Patron
Cadiz Headlines from the Past
What was Cadiz like in 1963… or 1995? Read collections of the Cadiz Record in instant digital PDFs—between 1963 to 2018
Other Free Digital Resources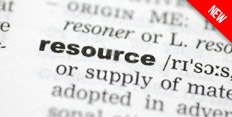 Popular Electronic Resources
Did you know that John L. Street offers help with many additional online resources?  Get help with tests, legal forms, cover letters… even car repair!
Check out our online catalog where you can search the library's inventory. Decide what you want to read next—from the comfort of your own home!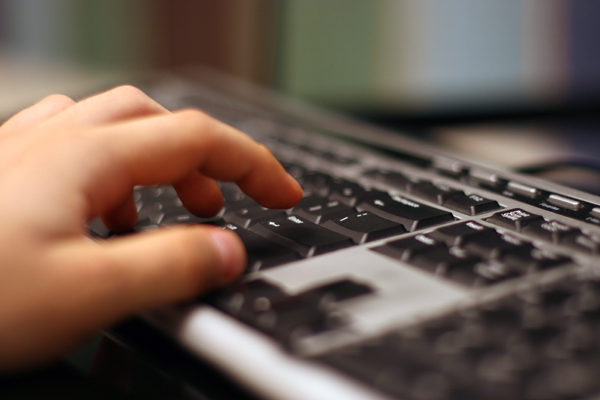 Perhaps you're viewing our site on your computer at home. However, you could also be viewing this site—or any other site in the world—at the Library…